St. Nicholas' is the parish church of the villages of Burton and Puddington on the Wirral in Cheshire.
We are an Anglican Church that has close connections with our village communities and their Church-aided Primary School.
We passionately believe that local church is the hope of the world, and are therefore committed to building a loving, worshipping, and mission-focused community at the centre of village life.
At St. Nicholas' we have a wide variety of service styles and groups reflecting the diversity of our community.
We hope that this web site helps you quickly find out where you would have a home with us. We look forward to welcoming you at one of our services soon.
You are most welcome to join us at any of our services. We look forward to welcoming you.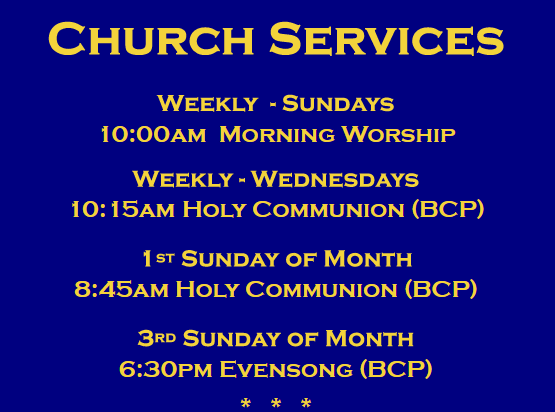 Our 10am Sunday services can be downloaded here
Tuesday 5th December
2:00 pm
-
School Nativity Service in church
Wednesday 6th December
10:15 am
-
BCP Holy Communion service
7:30 pm
-
Community Choir Practice in church
Thursday 7th December
10:00 am
-
Christmas Coffee Morning in church
Sunday 10th December
10:00 am
-
Service of Morning Worship
Church Mission Society
Please pray for the Church Mission Society which seeks to communicate the Gospel and show compassion across many continents.